Welcome to Cynard Eye Clinic
Your Vision Our Priority
Welcome to
Cynard Eye Clinic
Over 13 years of experience in the eye care health subsector is no fluke. You can trust our team of consulting ophthalmologists, specialists, optometrists, ophthalmic nurses, and an in-house optician to provide the best eye care services for you and your loved ones in the shortest possible time.
You will choose us as your eye care service provider because we back up our experience with the most recent technology and research to best diagnose and manage eye care.
Our commitment to best practices in the eye care health subsector has earned us three nominations for the Nigerian Healthcare Excellence Awards (NHEA).
Our Vision
To be an eye clinic of choice in Nigeria.
Our Mission
To provide a world-class comprehensive and accessible eye care service, using our state-of-the-art equipment with the backing of the most recent research.
Services
A Wide Range of
Eye Care Services
WHY CYNARD
We Put You First
Our patients' security, comfort and satisfaction are key to our practice at Cynard Eye Clinic. Our environment is very well secured. The clinic has a cozy reception, state-of-the art consulting rooms and theatre, a furnished children's lounge, a comfortable post-surgical recovery room, a pharmacy, an optical workshop, a conference room and very clean male and female conveniences.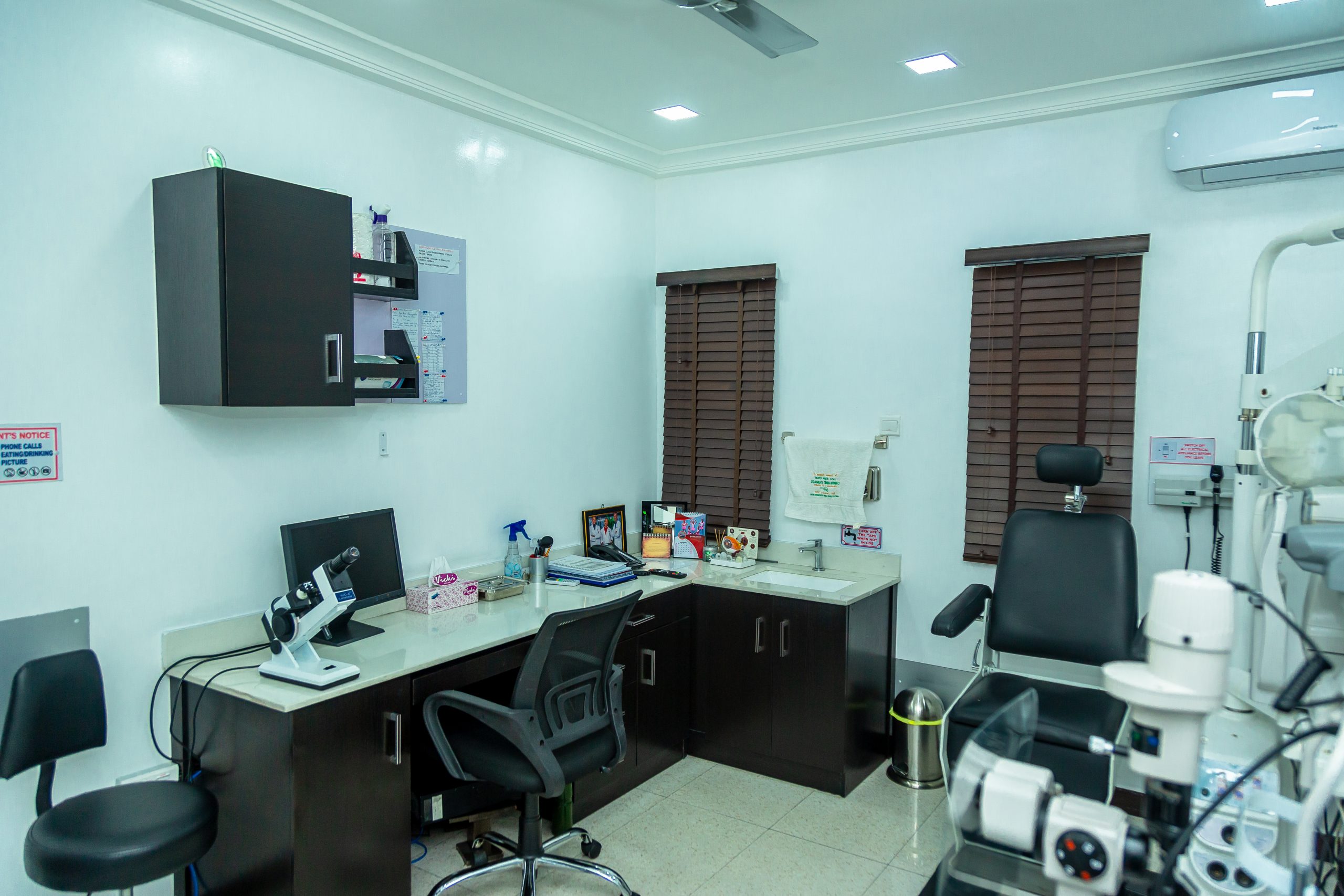 Testimonials
What People Are Saying
Good and fast service. It's also a beautiful clinic. Thank you for your warm wishes on my birthday, I don't know how you guys knew and sent me a text, but I'm grateful.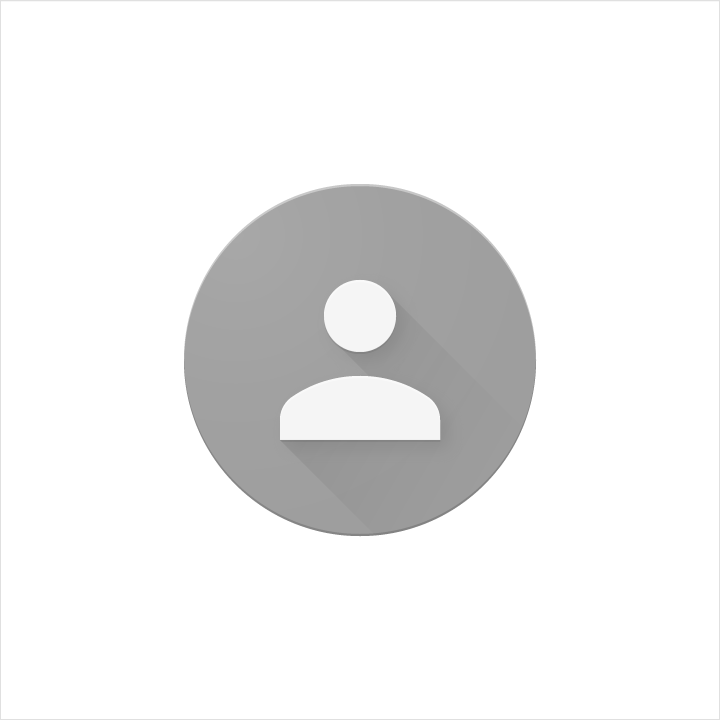 I got to know about the clinic through my husband and firstly the ambience of the environment, neatness and welcoming smile of each staff got me relaxed and by the time the doctors attended to me, it felt like I've been there forever. Need I mention the quality of your equipment. Your service is top-notch.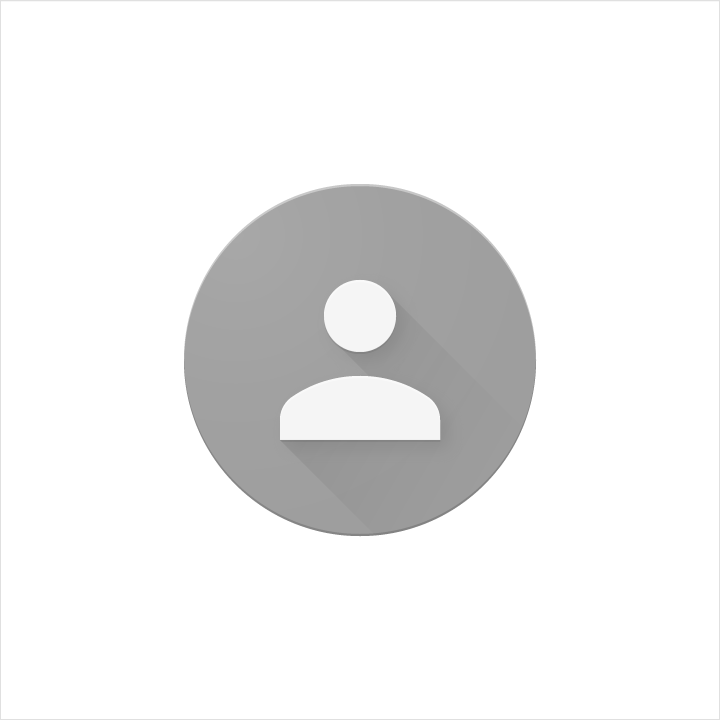 Cynard Eye Clinic is of a truth the best. The environment, doctors, and staff are all friendly. I've made several referrals and recommendations to people and they always come back thanking me. I've got no regrets about knowing Cynard Eye Clinic. Thank you for the birthday wishes too. I'm really honored.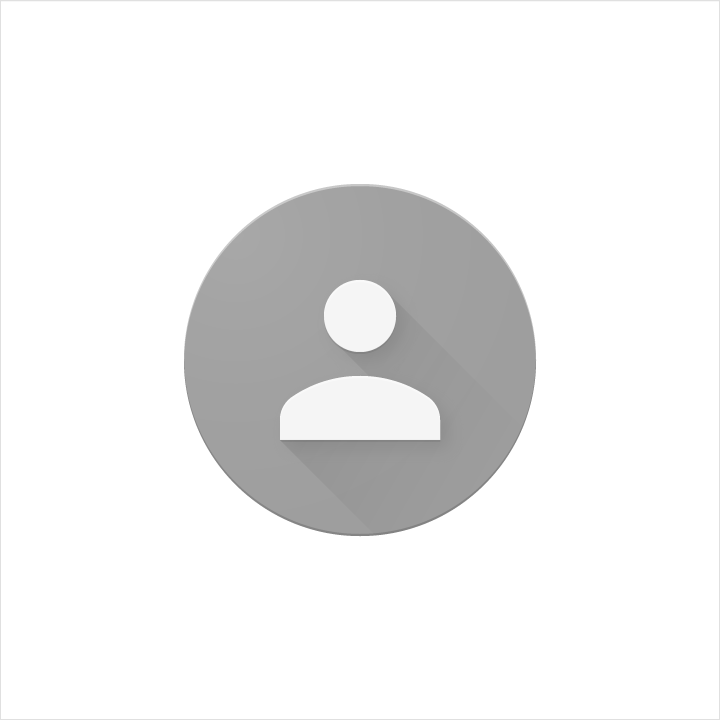 I never thought wearing glasses makes you look hotter; Cynard Eye Clinic changed that. The lush, the posh, the professionalism, the ambience of the building, the array of beautiful frames… If you desire an eye spa, and everything glam and fab, CYNARD IS YOUR PLUG!!!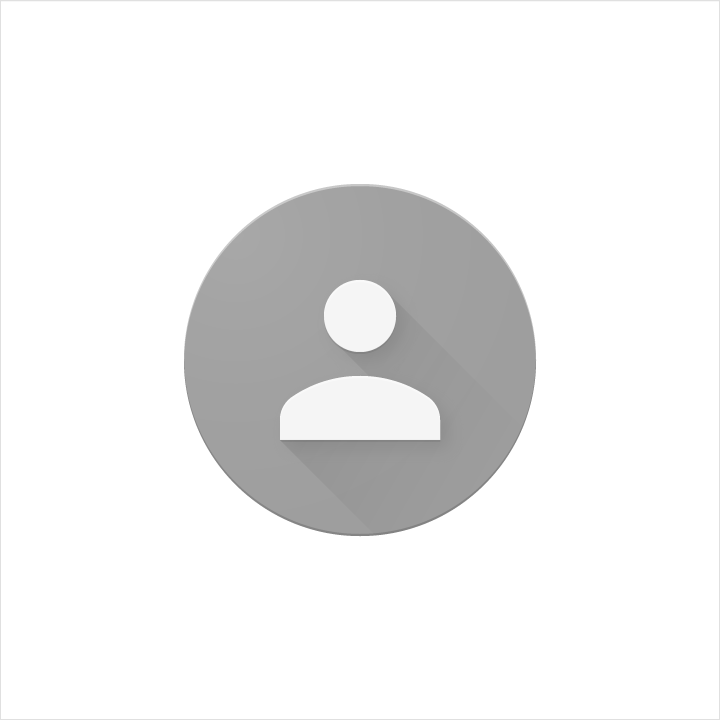 Woji Office
Cynard Eye clinic, plot 6, close 4, Onuokolo layout. Trans woji Road, woji. Port harcourt.
Trans Amadi Office
Plot 85/86 Federal Housing Estate, Besides Dietams Int'l school, Peter Odili Road, Trans Amadi, PH.
Ozuoba Office
Suite 5 Westgold Mall, By Obirikwere Junction NTA Road, Ozuoba, Port Harcourt
Hours
We are open 7 days a week.
We strive to always be available for your eye care services.
We want you to feel satisfied with the Cynard experience each time you are in our facility.
Sunday
(Woji Branch Only)